Every year about this time I start researching food trends for the following year. Just what do the food industry, restaurants, and grocery stores think will happen in the next year. It seems like 2020 would turn that on it's head. In some ways it did and in other ways it went just as expected.
Healthline recognizes that people have started to look at food as medicine in 2020 and predicts that this will continue into 2021. The lines between supplements and food is blurring. Having your Kombucha daily? You are not alone according to Whole Foods.
Move over olive oil there are a whole new blend on the horizon. Walnut oil, pumpkin seed oil, and grape seed oil will continue to rise in popularity as people look at # 1.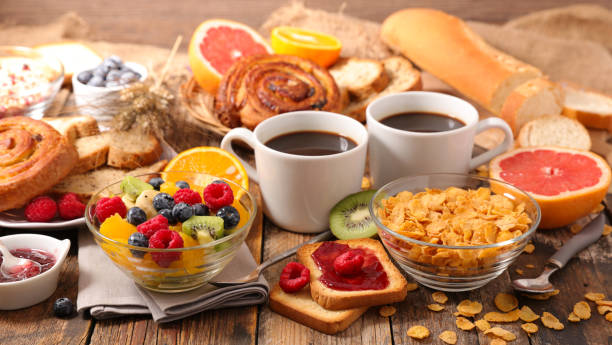 3. With people looking to spend less money due to cut backs all around the world breakfast and brunch will become more popular to those eating or taking out meals. Bigger breakfast at home will continue to gain popularity as many continue to be home more especially during the early part of 2021.
4. Local food sources had a surge in 2020 as breakdowns in the food chain had people looking to local sources to fill in the gaps. This will continue into 2021 with more people realizing the benefits of shopping local. This year we have seen more local advertisements for butchers than ever before.
5. Comfort foods will continue to see a surge as they did in 2020. The ease of preparation, flavor, and the using home cooking as a stress reliever will continue for the foreseeable future.
6. With the focus of the health of the planet expected to come to the forefront over the next few years expect packaging, sustainability of food supplies, and emissions in the supply chain from growing and processing to shipping to be scrutinized by the government and purchaser.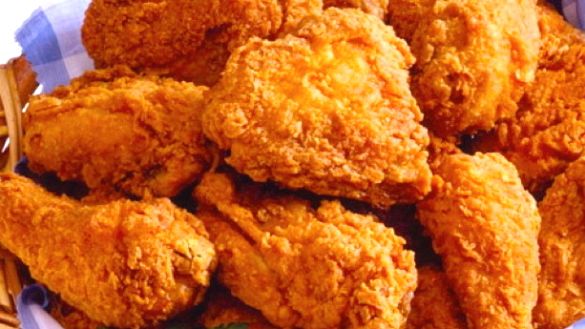 7. Following on #5 Eat This Not That thinks that 2021 will be the year of fried chicken. Look for a wider range of flavors on menus such as Korean fried chicken and Nashville hot chicken.
8. Forbes is pointing out that many restaurants will not only struggle to stay in business this year but will also struggle to find ways to make customers experiences warm and welcoming while keeping distance and capacity in mind.
9. Meal kits will also continue to grow in popularity according to Healthline. With people cooking at home more, not grocery shopping as much, and with ease of preparation these kits will continue to be even more popular in 2021.
10. According to Food & Wine heritage cooking has been popular during 2020 but is here to stay. American cooks will continue to showcase their roots though their dishes from their home countries.
Which food trends do you think we will see in 2021?